TELEGRAFIK has been created in September 2013. Certified "Jeune Entreprise Innovante" and in collaboration with a lot of great partners such as LAAS-CNRS, TELEGRAFIK has built a strong knowledge in data analysis coming from sensors thanks to algorithms created by TELEGRAFIK.
Carole ZISA-GARAT, CEO and Founder, Enthousiast  
Mines de Paris 2002, 10 years at Renault as a high-potential manager, in the field of Supply Chain, Manufacturing, Sales and Marketing, Communication and General Administration. Teams management, complex projects management, leadership. Then, she decided to create in 2013 her own company TELEGRAFIK, specialised in smart data analysis in the fields of telecare and e-health services.
She won in 2015 the "Prix jeune entrepreneur La Tribune BNP Paribas 2015", "Innov and Connect" category.
Digital Place administrator since 2015.
Member of the French Digital Council since 2016.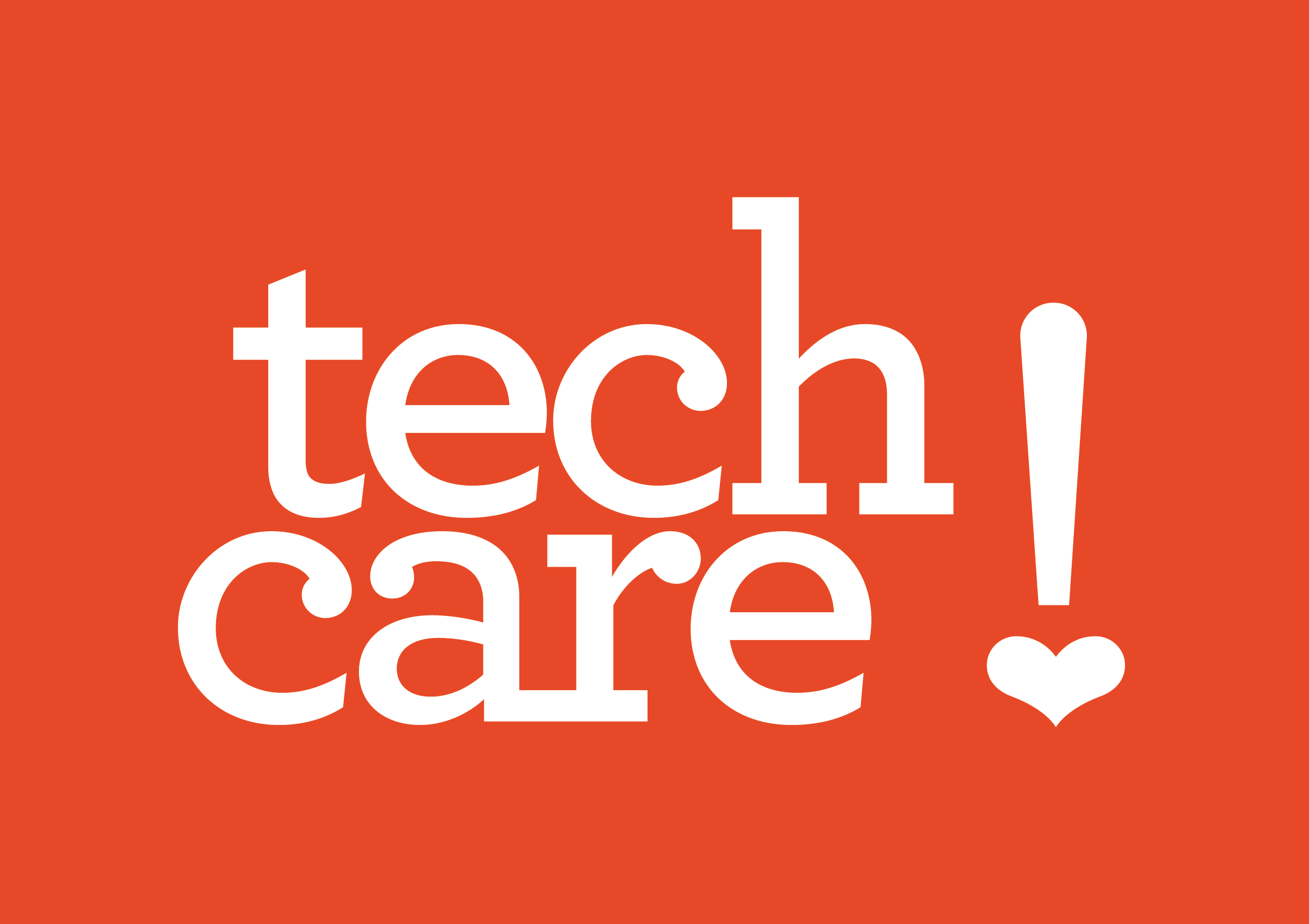 Lean start-up
Telegrafik works since its creation according to the Lean Start-up methodology. Since the beginning, we are confronting our progress and strategy directly to our partners and customers, in order to make sure that the service or the product created fits to their needs.
Telegrafik team is agile, experienced and dynamic.
Protection of data
Telegrafik policy is very strict about data.
Personal data of our customers enjoys a high standard of protection. All the data collected from sensors installed in houses are protected.