New technology will contribute more and more to home support services for elderly or vulnerable people.
Here are 3 concrete examples of what it can bring.
The example of safety
The majority of families have heard of remote assistance devices with an emergency call button to be carried on one's person, which can be pressed for rescue in the event of a problem.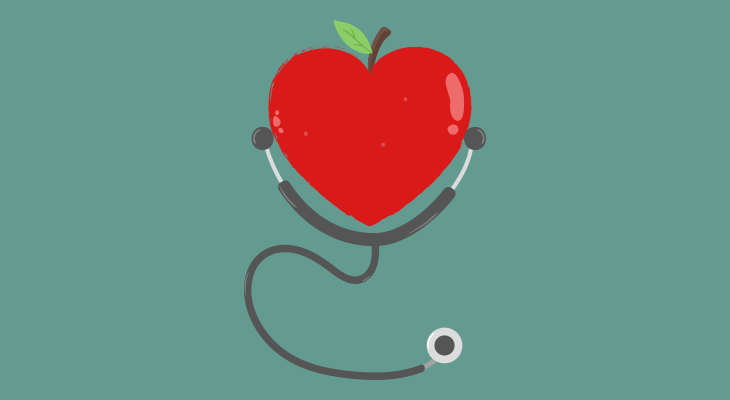 These devices can now be supplemented by sensors, installed in the casing, that enable remote monitoring of activity.