Sophia Antipolis based company, Allovie, and its partner Telegrafik are launching Allovie Otono-me, which aims to reinforce the autonomy of ageing persons in the home. This new remote assistance solution, based on motion detectors installed in the home, allows for increased safety of vulnerable people who live alone, while also keeping them in touch with their loved ones.
Allovie Otono-me brings together the expertise from two areas: remote assistance and data analysis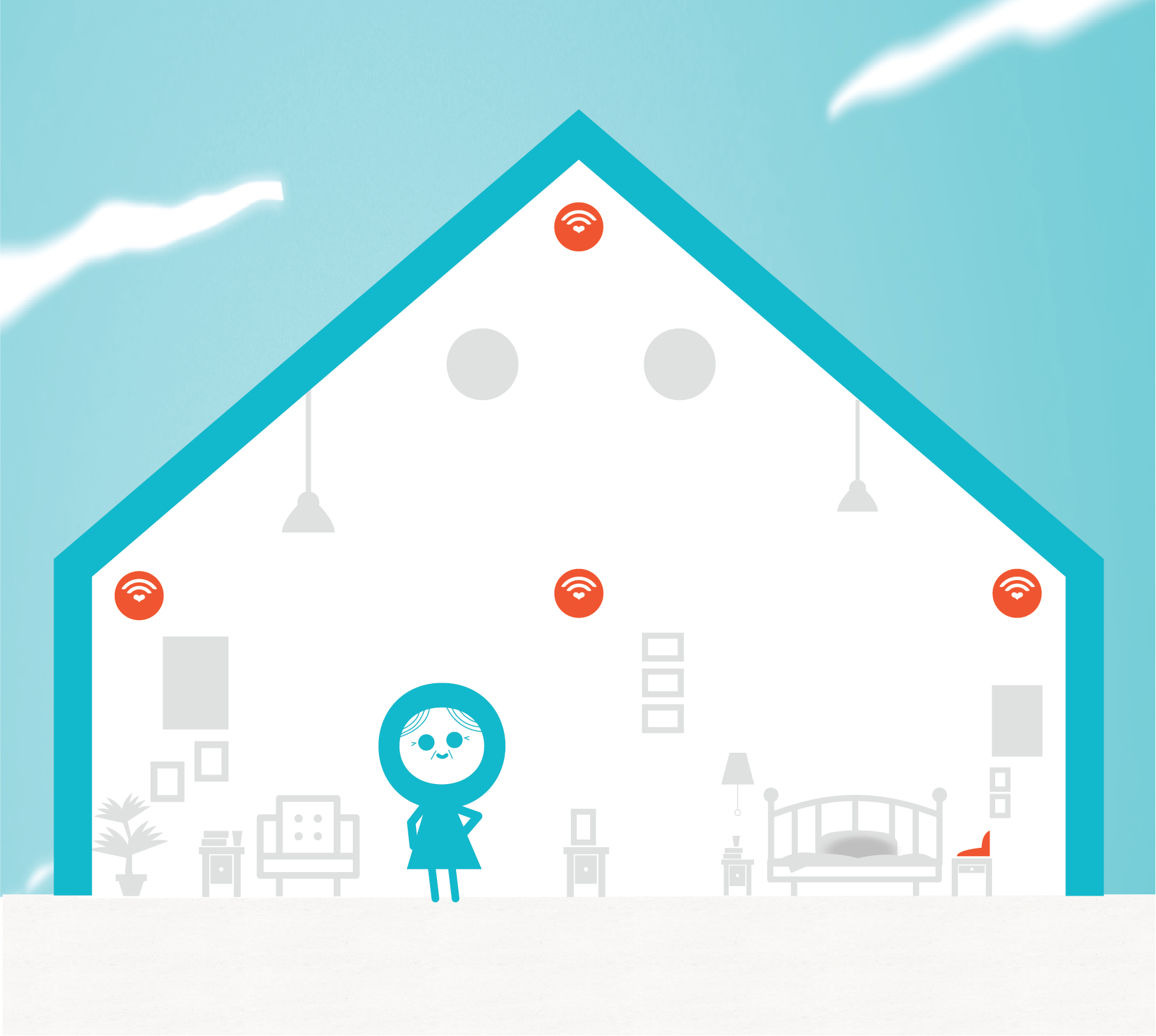 Allovie specialises in remote assistance all over France and, for over ten years, has been a supplier of a solution, which includes a watch and a pendant allowing the detection of a variety of dangerous situations at an ageing person's home, triggering an alarm if needed. The person is put in touch with an operator 24/7 should they suffer a dizzy spell, an accident, a fall, or simply because they need to talk to someone or be reassured.