Assist caregivers and secure the residents

Remote monitoring of activity in the nursing home room
at the service of caregivers and residents 
Otono-me Nursing homes EDAO:
a tried and tested solution for several years
Otono-me Nursing homes EDAO secures the residents and automatically alerts caregivers in case of danger.
Automatic detection in the event of a fall or abnormal activity of a resident.
Maintenance of autonomy.
Decrease in the incidence of serious falls.
"Half of falls at night are not detected by nursing homes. The video-monitoring device makes it possible to reduce the rate of serious falls by 47%".
Prof. Dantoine, the head of the Department of "Prevention of loss of autonomy of people at home" at the University of Limoges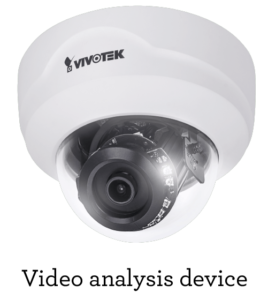 In case danger is detected, the Emergency Centre removes doubt. The caregiver is always kept informed if the situation requires an intervention.
Bedroom activity monitoring portal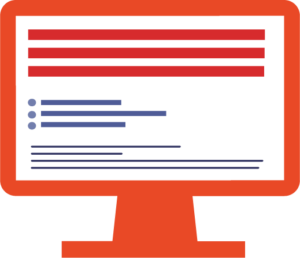 Alerts are logged and made available to the health manager and the coordinating physician.
Improved post-fall care.
Implementation of standardised anti-fall operating procedures.
Rapid identification of fall risk factors on a case by case basis.
Otono-me Nursing homes EDAO is the only solution for the detection of falls and dangerous situations that has been validated by a Hospital Clinical Research Programme (or HCRP).
Our other nursing homes solutions
Otono-me Nursing homes Orme: solution based on a depth sensor, automatic sending of alerts to caregivers when a fall is detected in a room, day and night.
Otono-me Nursing homes Actimetrics: solution based on discreet sensors, automatic sending of alerts to caregivers when an abnormal activity is detected.
Otono-me Nursing homes at home: monitor frail people from your institution and support them on a weekly basis.