Enhanced home support system
("Beyond the Walls of the Nursing Home" / "Nursing Care at Home")
The enhanced home support system (also known as "Beyond the Walls of the Nursing Home" or "Nursing Care at Home") enables dependent elderly people to benefit from comprehensive support at home.
It is most often implemented either by home care nursing services or by a nursing home.
It involves the various actors necessary for the care and support of the elderly person:

SSIAD
(Home care nursing services)


SAAD
(Home help and support services)
SPASAD
(Multi-purpose home help and care services)
and also:
Occupational therapists
Nurses
Nutritionists
Psychologists
Elderly people benefit from 24-hour care and monitoring, thanks to the coordinated intervention of all home care professionals. 
What is Telegrafik's role?
Telegrafik is your aggregator partner and provider of connected solutions committed to:
SECURING
people in their homes and outdoors
PREVENTING
people from losing their independence (detecting signs of vulnerability, risks of undernutrition, falls, cognitive disorders)
ALERTING
the appropriate professionals and/or family members depending on the type of information to be sent (urgent alerts, prevention notifications)
INTERFACING
all of the device's connected solutions and allowing professionals and family members to access them thanks to tailor-made, secure and easy-to-use tools
INSTALLING and MAINTAINING
the different solutions in operational conditions
Examples of solutions that can be installed:
OTONO-ME
Otono-me: enhanced remote care with call button, automatic detection of abnormal activity, 24/7 management of alerts by a professional advisory team, social calls, detection of weak signals (e.g. undernutrition, cognitive disorders, appearance or development of medical conditions).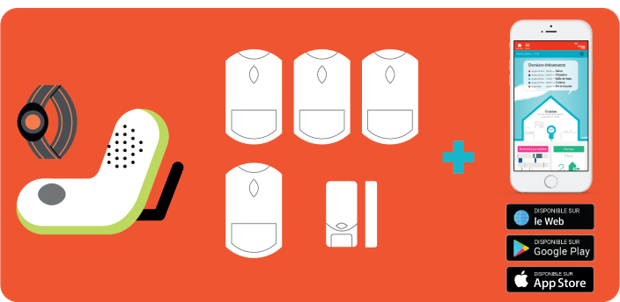 FALL DETECTOR
Wristband which replaces the simple call button and can always be pressed in case of problems + automatic detection of serious falls.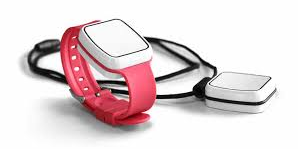 REFRIGERATOR OPENING SENSOR
Allows you to see when an elderly loved one opens their fridge and thus detect potential risks of undernutrition.

BED PRESENCE SENSOR
Refines the automatic detection of abnormal activity offered by the Otono-me service + enhances the detection of weak signals by detecting whether an elderly person is in their bed or not as well as physiological data (e.g. heart rate, sleep quality).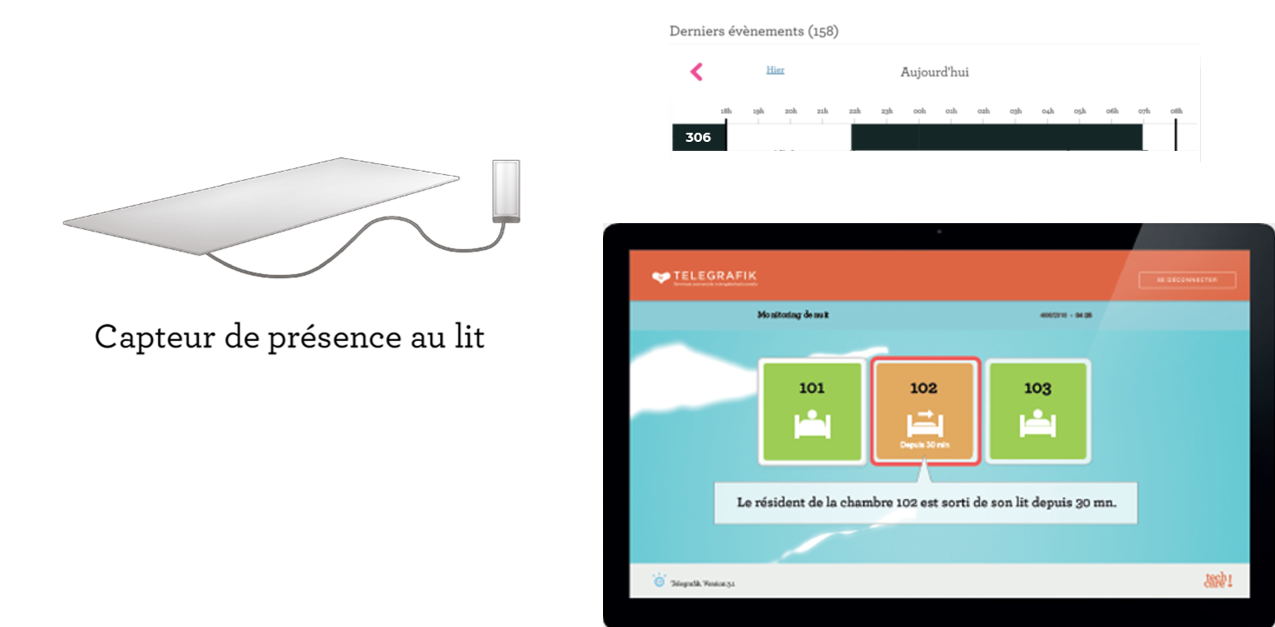 GPS BUTTON
Allows an elderly person who is able to go out alone to alert and be geolocated by professionals and/or family members.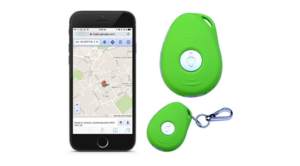 MEDICAL SENSORS
Blood pressure monitor, ECG, stethoscope connected, scale connected, pedometer, etc.

LIGHT PATH
Getting up at night to go to the toilet can pose a major risk of falling for an elderly person, and this can have serious consequences. The light path is activated by a motion sensor which automatically triggers a light connected to the controlled socket.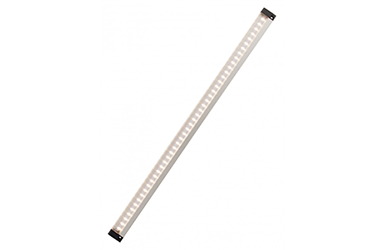 Would you like more information about our solutions?