Telegrafik offers its professional partners the best artificial intelligence and data analysis technologies
Innovation is at the core of Telegrafik's DNA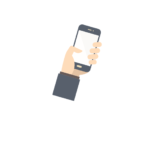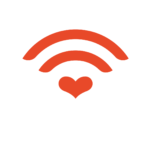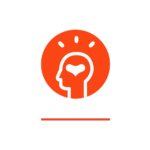 Our technological building blocks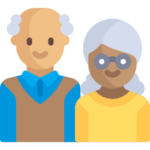 Monitoring frail patients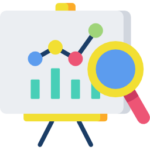 Monitoring daily functional autonomy
(activity, sleep, etc.)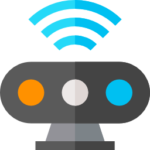 Implementation
of new sensors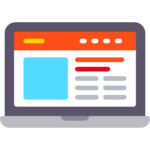 Implementation of a new tool to monitor
the deterioration of people's health
Our industrial partners and research laboratories

Digital Innovation Competition (DIN) – Uses, Interfaces, Algorithms
July 2017 – December 2018
A project, funded by the Investment for the Future Programme (Programme d'Investissements d'Avenir (PIA)), aimed at making Telegrafik the key partner of leading European home care and ageing in terms of their connected services, and positioning itself as the leading intelligent data analysis software at the heart of Smart Care's high-volume connected services.
The key for Telegrafik: new algorithmic features and new industrial partners, allowing the development of new innovative connected services for security, comfort, social links, e-health or even a better coordination of technologies and human services.
This programme of innovation mobilises, in particular, skills in data science, computer science and project management, but also in design or user ergonomics.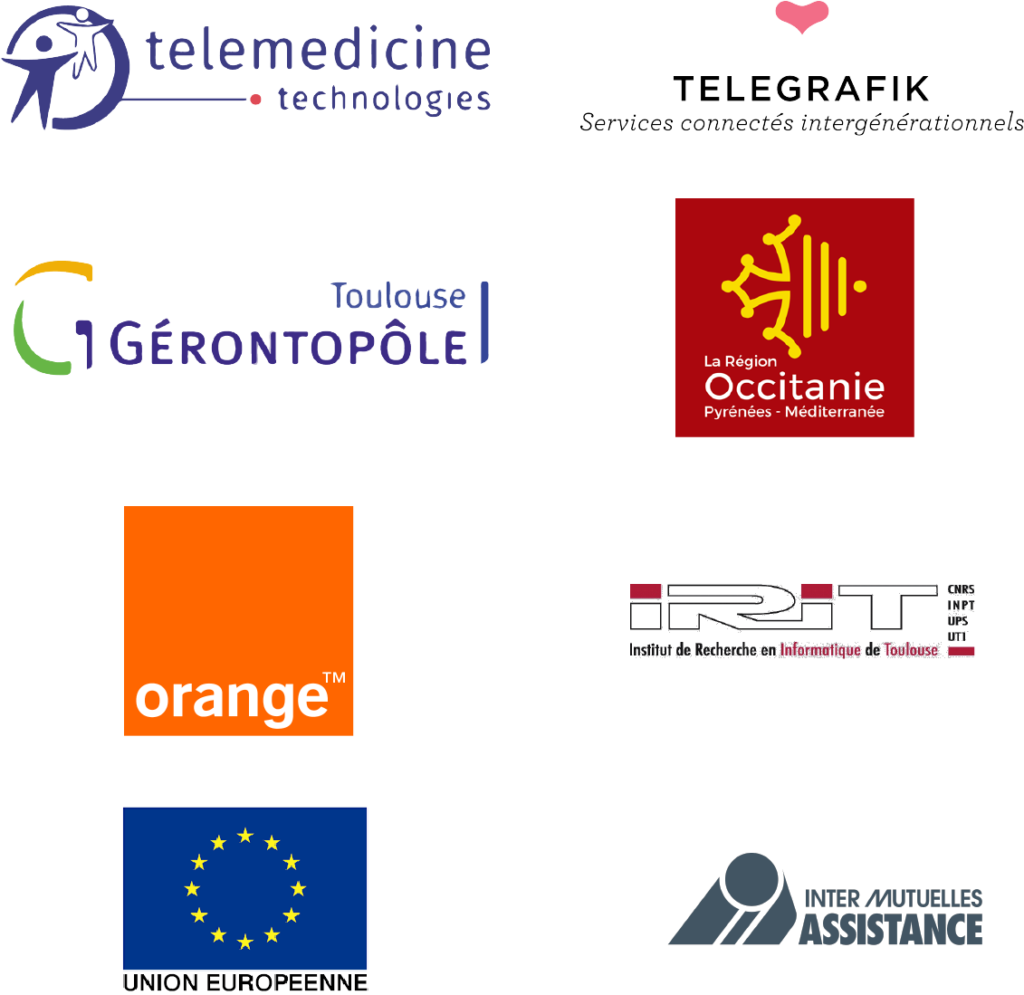 PrEdictive pour Personnes âGées et ASsistancE (3PEGASE) platform: Remote monitoring service for frail people and those being gerontologically monitored.
2015 – 2018
The 3Pegase project is at the cutting edge of the home care, prevention and e-health sectors, and implements a system for preventing the loss of autonomy and for monitoring frail elderly people, based in particular on sensor systems and predictive analysis technologies.
3Pegase works to anticipate recurrent issues in older patients, such as falls or undernourishment.
The work conducted as part of the project makes it possible:
to monitor over time the level of activity of a patient based on a sensor system
to make an upstream detection of abnormal developments in the characteristic activities of fragility of a deterioration that is too severe
to effectively secure a patient who is subject to gerontological monitoring
to coordinate resources for a patient:
via the telemedicine operator
in relation to the caregivers
in relation to the remote Emergency Centre
based on the intelligent remote monitoring (sensors + AI) of the patient

Telepass: Evaluation of the performance of home automation sensors for monitoring fragile patients
2014 – 2015
Project in partnership with LAAS CNRS which has allowed work to be conducted on
artificial intelligence algorithms of Telegrafik and LAAS-CNRS
to work on the performances and intrinsic characteristics of the home automation sensors used to perform actimetrics.