Preventing loss of independence and maintaining health

Providing security to beneficiaries
Notifying and supporting professionals and carers

Strengthening social bonds and coordination
For home care
For residences and nursing homes
For communities
"The connected solutions platform for ageing well" – TELEGRAFIK
Looking for solutions in:
The loss of independence of senior citizens and the ageing of the population are the major challenges which Telegrafik are tackling.
By offering you tailor-made expertise and the best in positive impact solutions.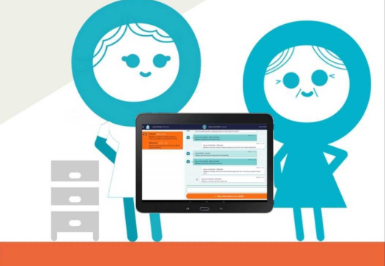 Acoordination and service platform for homecare providers and their patients.
Telegrafik operates connected services for ageing well, throughout France for its customers (groups of EHPAD, teleassistance companies, senior residences, operators of homecare solutions, etc.), using advanced algorithms and communicative sensors.
The company provides security for frail people by working with their carers and caregivers, improves the working comfort of ageing professionals and helps prevent loss of independence.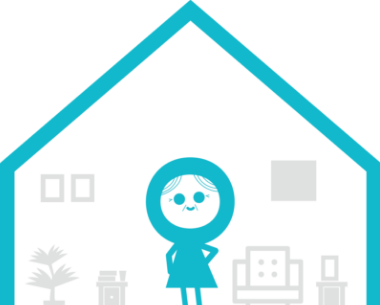 Recognised software technology: the Telegrafik data analysis platform for storing health data uses advanced machine learning algorithms, real-time anomaly detection, weak signal detection, supervision of connected object fleets, automatic alerts and monitoring services.
Industrialists, equipment manufacturers, integrators: our APIs allow you to connect your solutions with Telegrafik intelligence. Do you want to join our IoT ecosystem?
Teleassistive company, Mutual insurance company, Insurer, Telephone operator, contact us to distribute our solutions or to co-construct with us your innovative solution for Aging Well.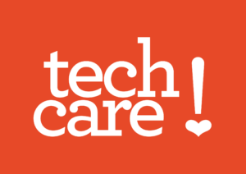 Remote assistance – Home support – Remote monitoring of patients or residents – Medical remote monitoring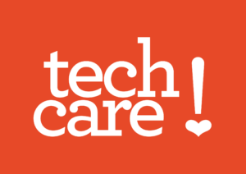 Our data and sensor expertise
> The Telegrafik platform processes data from all types of sources and sensors

Home automation – Smartphone security
Movement – Door – Smoke – Temperature – Water leakage – Air quality – Sockets – Lighting – Light

Human data – Maintenance reports

Medical teleconsultation – Medical sensors

Telegrafik platform with partner information systems
Telecare Platforms
24/7 telesurveillance
Telemedicine platforms
Patientcalls

Personal services
Health care
Ask for a meeting/demo with our team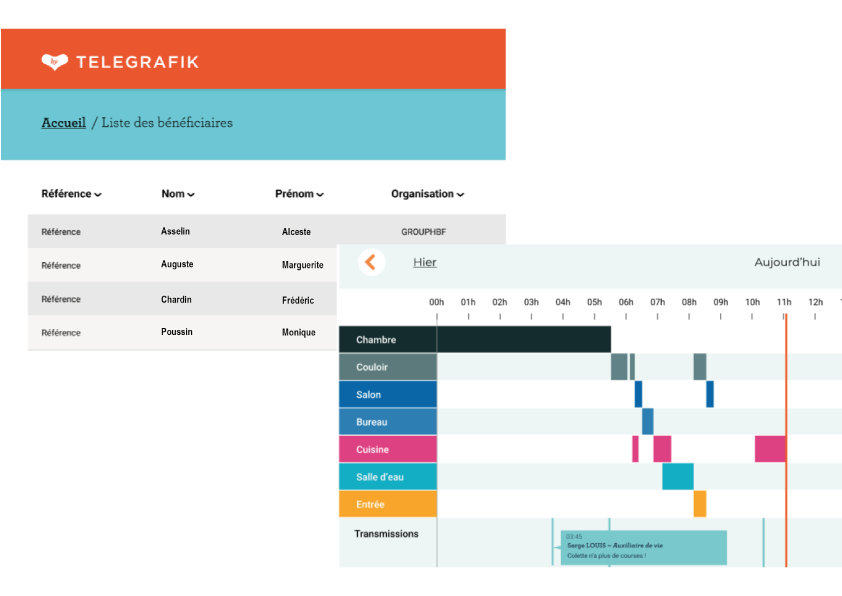 installations already carried out
Seniors forget the sensors installed in their homes