Is a loved one losing their independence
With Otono-me, you can look out for your loved ones wherever you are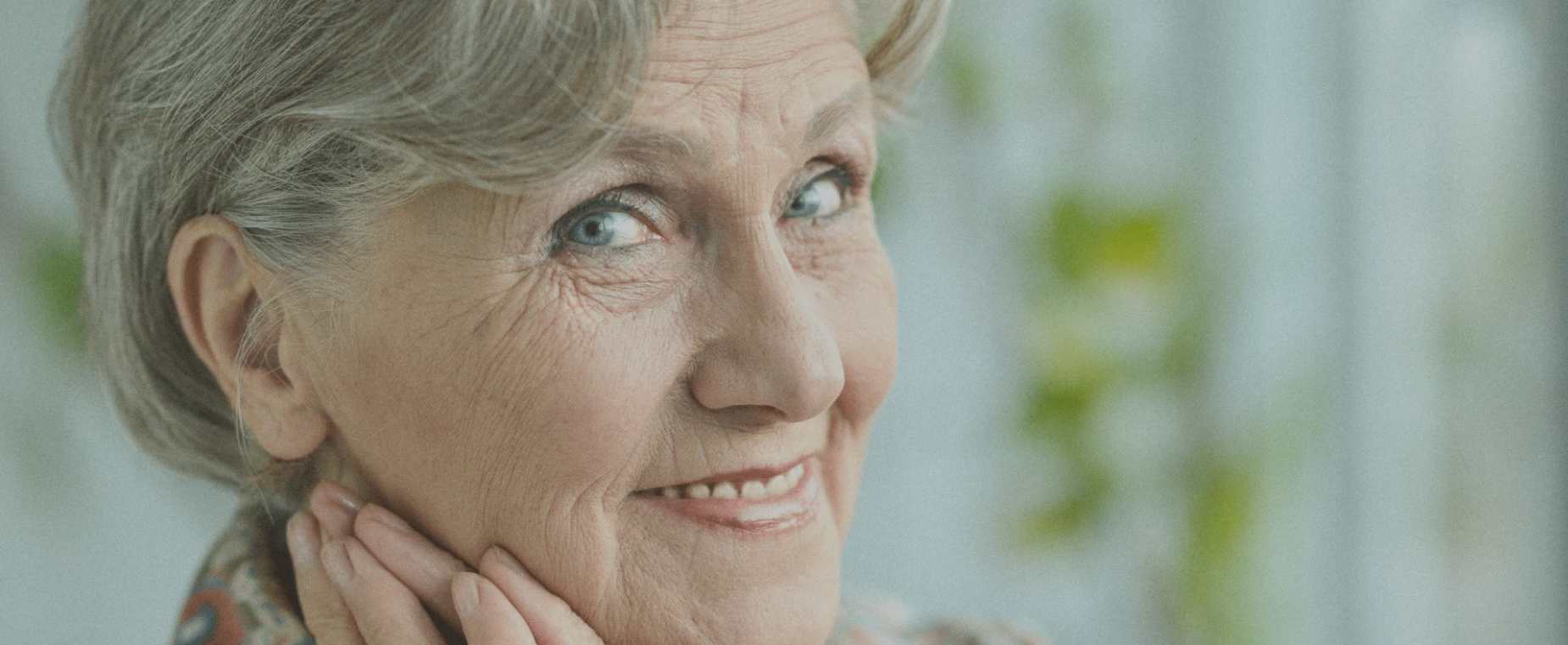 Intelligent connected solutions for everyone
Every day, you provide a professional service to families, people receiving support, subscribers, residents and policyholders.
We design and operate connected services to enable you to provide them with solutions on a daily basis.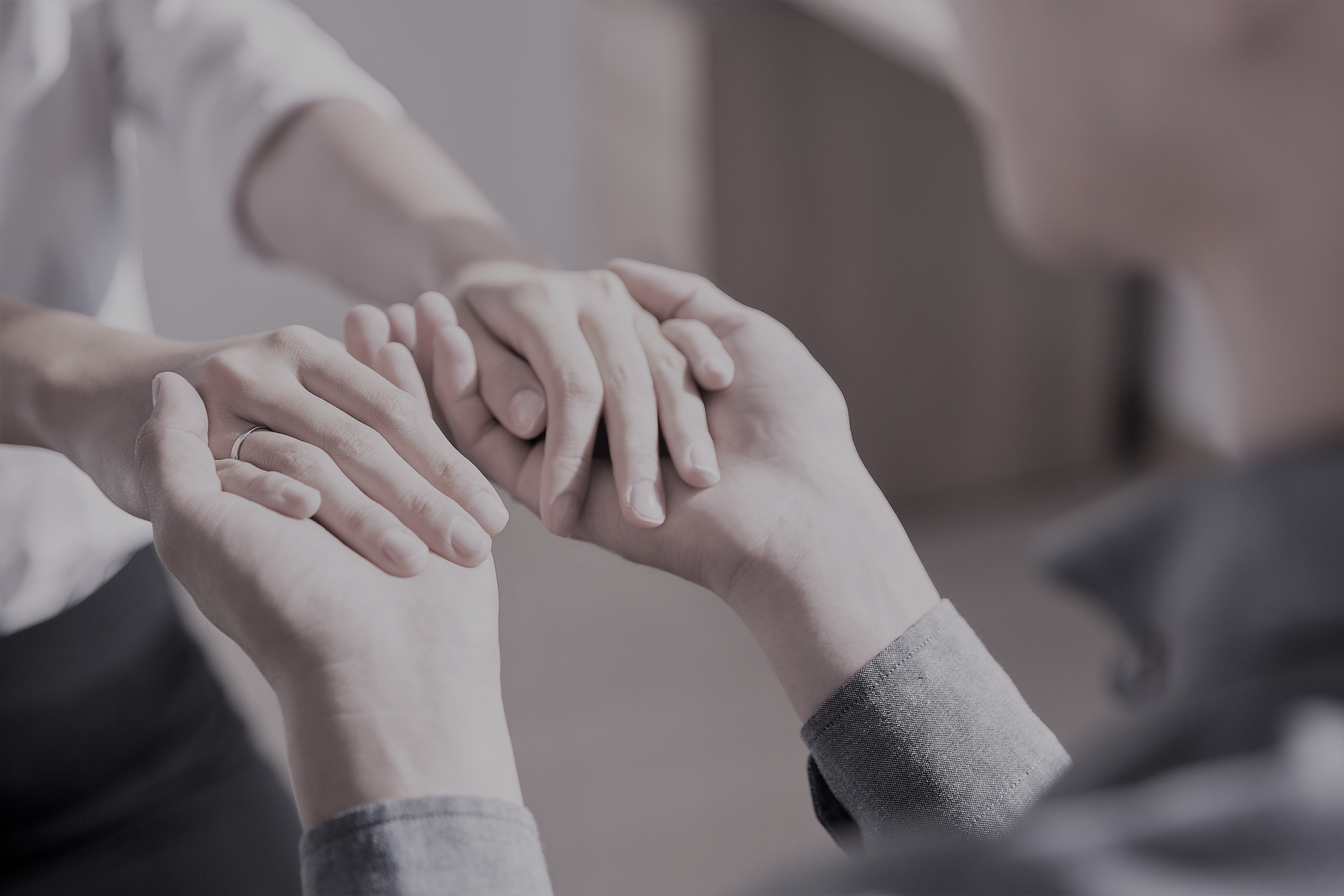 Best-in-class business expertise
Remote assistance – Home support – Remote monitoring of patients
Are you a company that provides remote assistance?
Broaden your range with the Otono-me solution
We offer you tailor-made solutions for people to whom you provide support
People with neuro-degenerative disorders
People with memory impairment
People for whom a call button is not suitable
We can help you reassure caregivers
We can offer you customised solutions:
Night monitoring solution
Residential solution
Ehpad night monitoring solution
Are you a company that provides personal services?
The Otono-me solution allows you to provide families with a complementary offer to your services
It also allows caregivers to assess the personal needs of their loved one, such as help getting up, help going to bed, carrying meals, for example.
We enable people in need of support to stay in their own homes for longer
Are you a mutual or an insurance company?
We enable you to offer connected services to your customers
We support you in setting up tailor-made connected offers adapted to your customers: remote assistance, smart home, remote monitoring, Smart Care, etc.
Speed up the process by taking advantage of our ecosystem of industrial partners, our "off-the-shelf" software platform and our project expertise.
We will help you analyse your customer data
Are you a professional working more generally in the home care or home support sector?
We will help you to better support your clients and those in need of support as well as their families
Our data analysis expertise
Smart alert sending module
Restitution of information, analysis
Collection and storage of data
Real-time monitoring of activity
Otono-me: our innovative, white label remote assistance solution
Otono-me® is an innovative remote assistance service that increases the safety of people at home by complementing traditional remote assistance services.
Discreet sensors are placed in the person's home. The person continues life as normal, while Otono-me keeps an eye on them.
In the event that any unusual activity takes place, an alert is automatically sent to a 24/7 help desk.
Relatives and caregivers also have access to an application that they can consult at any time in order to be quickly reassured that everything is going well with their loved one.