Assist caregivers and
keep the residents safe
"The connected solutions platform for ageing well" – TELEGRAFIK

TELEGRAFIK is your single point of contact for all innovative connected telemonitoring solutions.
Serving the nursing staff and residents.
Manage your establishment in the TELEGRAFIK Extranet. Receive real-time notifications.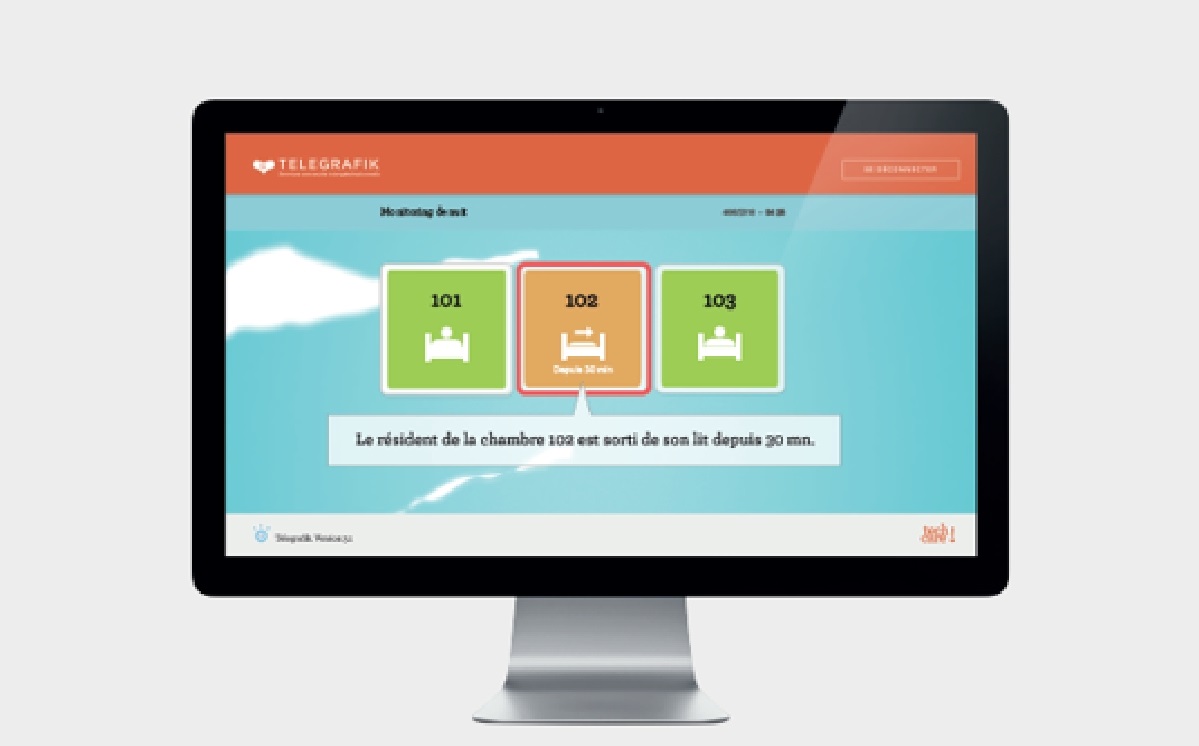 Act preventively by detecting deterioration in the health status of residents and signs of illness..
Our top Nursing Care Home solutions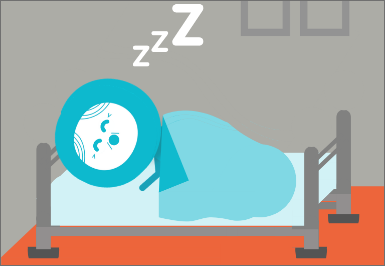 Sends alerts to staff in case of abnormally long periods of bed exit.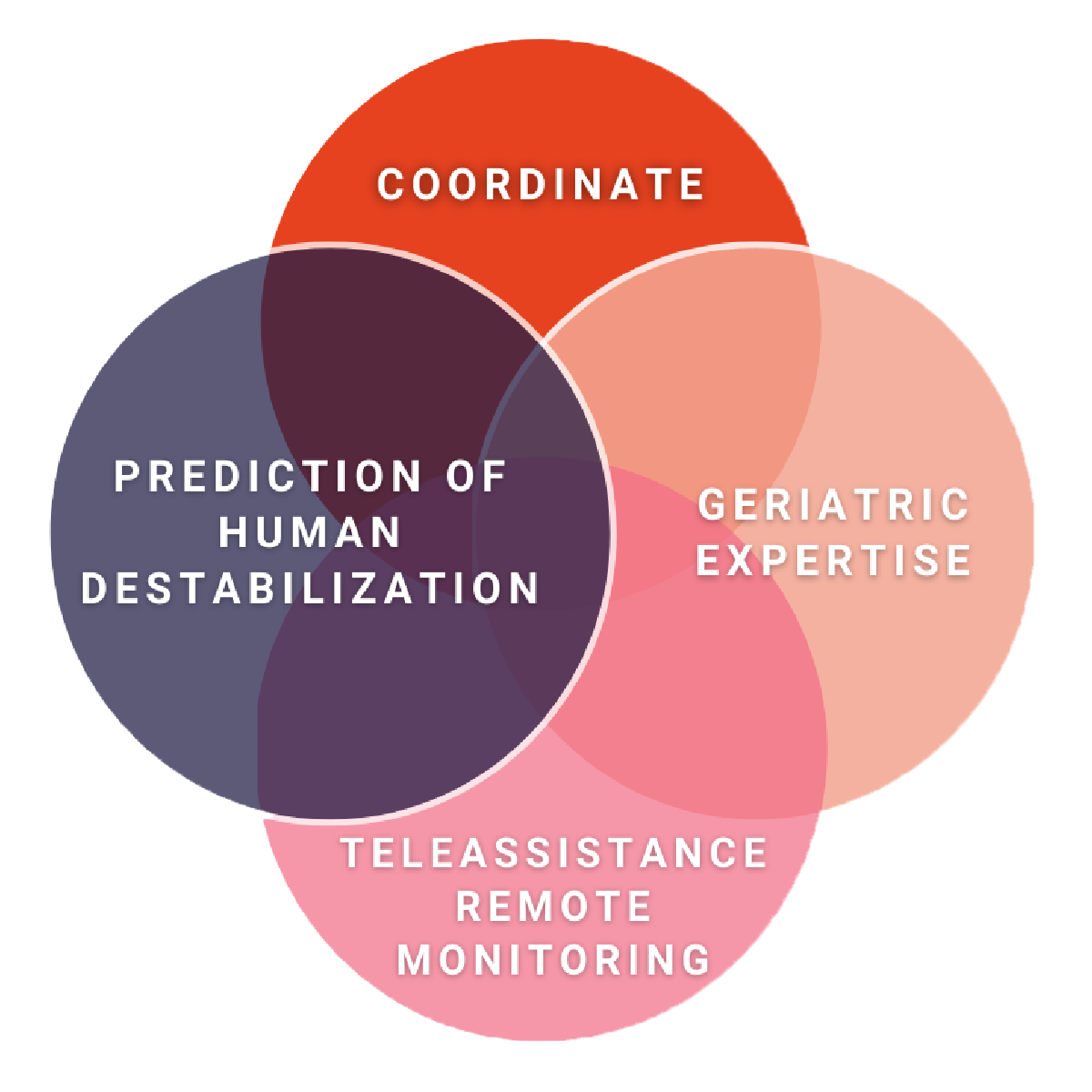 What are the benefits of a TELEGRAFIK device in a nursing home?
Innovative tools that enable professionals to better support residents
Ability to send alerts via nurse call systems (DECT, BIP, wall displays, …)
Integration of other connected objects (GPS watch, 3D fall detection camera, medical devices…)
Discreet sensors installed in the room
In service of the nursing staff pour to detect changes in behavior
Telemedicine devices and software
Interfacing with your patient record software.
What does the complete TELEGRAFIK nursing home device include?
What is covered by the TELEGRAFIK platform?
Secure – Detect
risky situations
Watch over residents
at night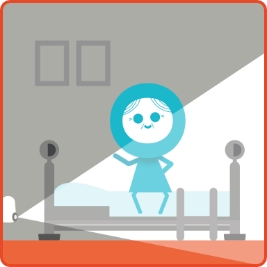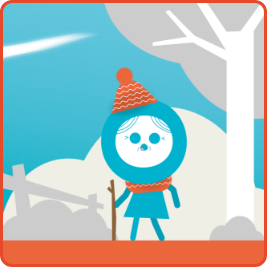 Inform and coordinate
professional interventions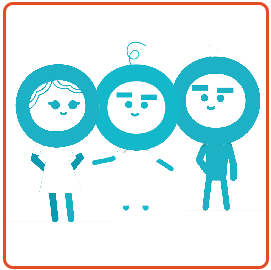 Facilitate access to
care and medical follow-up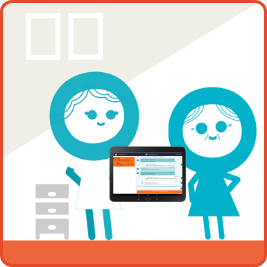 Help identify
early signs of weakening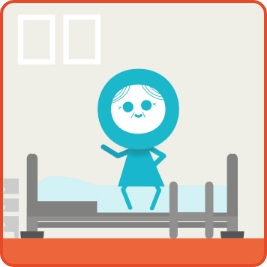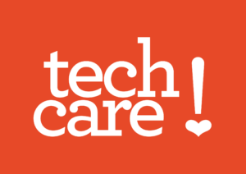 Teleassistance – Home care support – Telemonitoring of patients or residents – Medical remote monitoring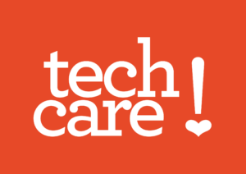 Request a meeting/demonstration with our sales team