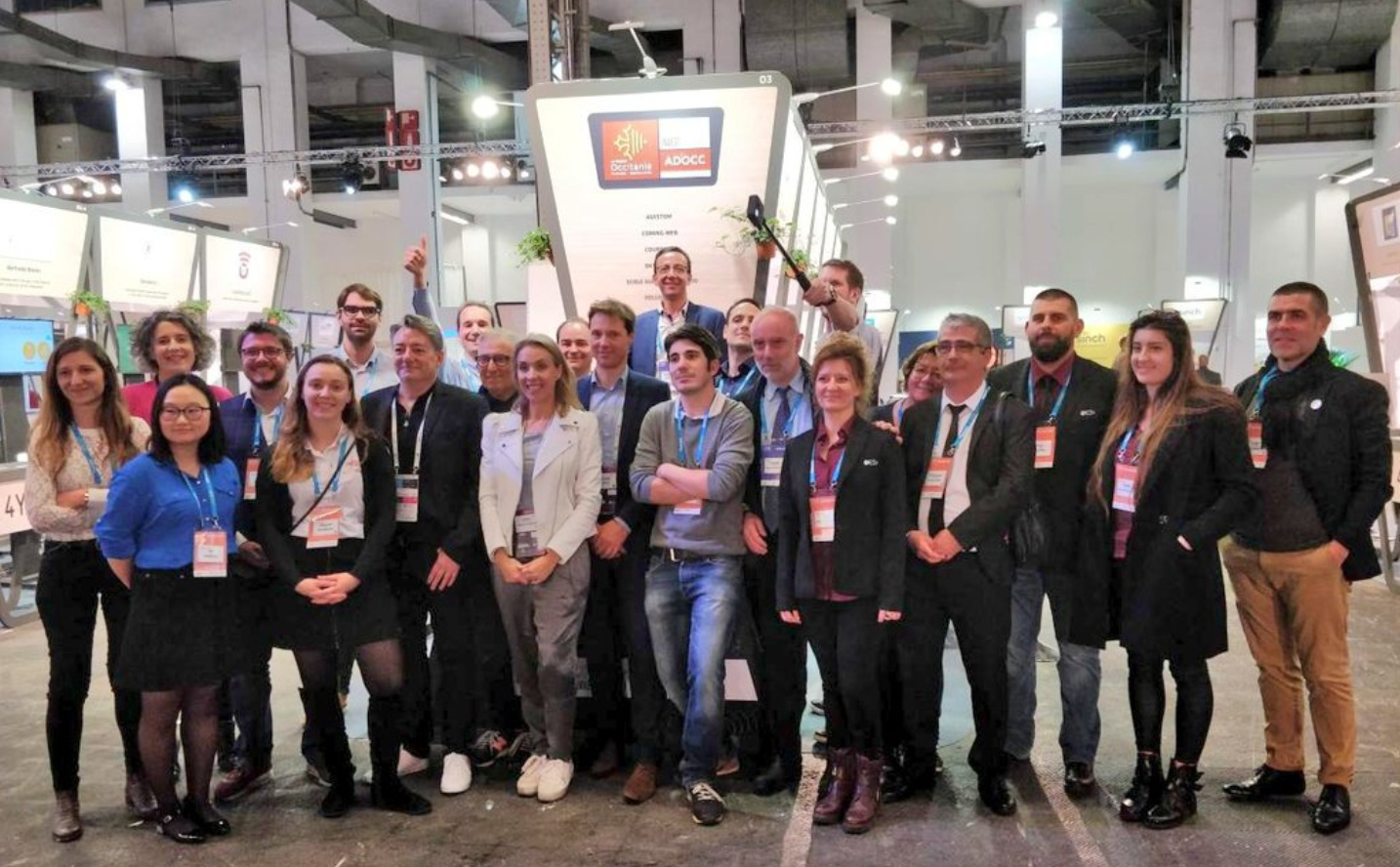 Telegrafik was at the 4YFN 2019 start-up event at the Mobile World Congress in Barcelona, to launch its two new solutions, Otono-me One and Otono-me Five (learn more at www.otono-me.com).
Many personalities including the Catalan delegation accompanied by Nadia Pellefigue, vice-president of the Occitania region and responsible for economic development, higher education as well as research and innovation, had the opportunity to visit our booth and discover our solutions for ageing well at home, in seniors' residences or long-term care homes.
The result? A great event for the Telegrafik team with many international contacts attracted by the Otono-me solution and the Telegrafik intelligent data analysis platform.