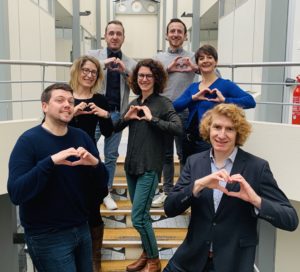 Telegrafik is committed to supporting its partners and customers in these difficult times. After noting their more specific needs in these complicated times, Telegrafik chose to put some of its solutions that could be useful to both professionals and families at the forefront, and to offer them price discounts.
A health crisis management application, totally free*
It allows the health of residents to be protected and health risks to be controlled by reinforcing the traceability of the virus within establishments that accommodate the elderly.
A photo and video sharing application, totally free*
This tool allows residents to overcome the lack of connection with their loved ones, especially in this period of lockdown, through virtual exchanges with their families and much more.