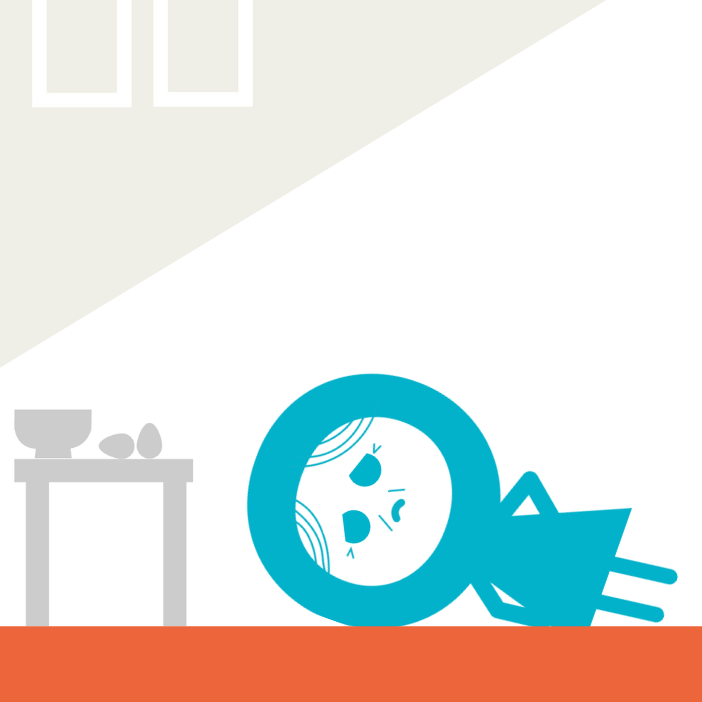 Falls are the leading cause of accidental death in people aged over 65. Every year, 9,300 people over the age of 65 die following a fall, and half of these accidents occur in the home.
Adapting the home can help prevent them. The aim is to remove items that may cause difficulties in daily life in the home.
What should you think about when adapting your home?
Have good lighting: Equip your home with good lighting to illuminate dark areas where falls can occur. For example, there are light paths that light up automatically when a motion sensor detects a person.

Secure the stairs:

If the home has stairs, make sure to attach one or two sturdy handrails and add a non-slip covering to the stairs to prevent slipping.

Protect electrical wires:

do not leave electrical wires in the path of an elderly person, they may cause that person to trip.

Make the bathroom safe:

consider installing a walk-in shower rather than a bath which can be difficult to use. If you have a bath, attach grab bars and stick non-slip strips to the bottom of the bath.

Check the floors:

 In many cases, a person's home will have one or more carpets. Remember to fix them with double-sided tape to avoid the danger of tripping.

Keep the kitchen safe:

Make sure that cleaning and DIY chemicals are stored in a safe and secure place to avoid the risk of accidental poisoning, explosion or burns. In addition, older people are advised to have a cooker with a safety device. This device will automatically switch off the gas and the electric plate.

Keeping an eye on the house:

Connected smoke, gas or carbon monoxide detectors are a must for alerting people to anything unusual in the home.
Finally, it is advisable to equip the home with a remote assistance service with sensors, such as Otono-me. This innovative solution will automatically detect any unusual activity and inform professionals and relatives if necessary.

Source: http://inpes.santepubliquefrance.fr/10000/themes/accidents/chutes.asp