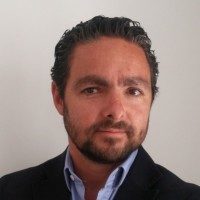 The EHPAD is undergoing a major transformation, it must reinvent itself in order to be adapted to new diseases and guarantee better care", explains Ladislas de Cours, Operations Director South at SGMR Les Opalines. In particular, in order to respond to the need for groups of EHPADs to set up more and more services geared towards care at home.
Why home care supported by an EHPAD resource?
To get a better understanding of the issues raised by these new approaches, we interviewed the Operations Director South of SGMR Les Opalines in Nîmes. Specialising in traditional EHPADs, its vision is one of rapid rediscovery of independence for elderly people and a return home after a stay in am EHPAD:
"There are several factors:
The first, intrinsic to the establishment and the Nîmes team, is that there is a unique therapeutic approach, a real pole of excellence on this physiotherapy platform. It is a strength of the establishment, and for us it's an important axis of differentiation in the Nîmes area. It may be the only establishment that in my opinion can provide this level of service, with the teams of physios and this coordinating doctor.
This led to a favourable ground and support for the development of the call for projects conducted with Telegrafik and Kiné-Sim.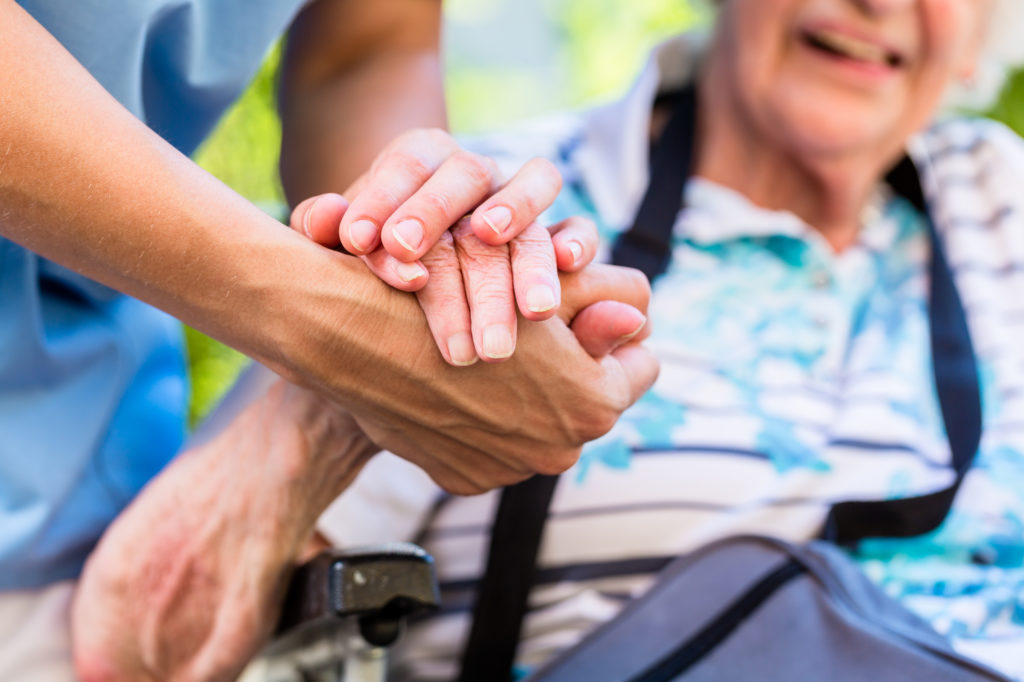 Afterwards, if we take a step back, it's true that there are several factors, the main one being, as I told you, that the EHPAD is undergoing a transformation. It has to reinvent itself, in order to be adapted to new diseases and to guarantee better care.
And finally, alongside this, you also have the State trying to invent alternative solutions to the EHPAD, because most, and probably even all people, only aspire to one thing, which is to live and even die at home. The EHPAD therefore needs to modernise, and at the same time we must do everything we can to accompany people as much as possible, to transfer the expertise we have in the EHPAD in order to deploy it in the home in future.
Deploying the expertise of the EHPAD in a home context
There is already a range of services provided by various personal service operators, which enable dependent people to maintain their daily lives, but I, coming from the home, was keen to create a range of solutions that would be more in line with the person's life course. In particular, we are working on prevention, around different items:
– social isolation, which creates dissociation for the person at home;
– prevention of falls, because we know that a fall at home, is the start of a downward spiral of hospital, return home, services, return home and then EHPAD, and this is when people generally go into a decline, not because of the fall, but because of all the surgical interventions that it entails: drug treatments, changes of establishments over very short periods etc. So, everything starts from this, we must be very vigilant to prevent falls; we must be very careful to avoid the risk of falls. So, everything starts from there, we have to be very vigilant about preventing falls;

– another important aspect: poor nutrition. Here too, we must be vigilant about the proper daily nutrition of our elderly people at home.

To conclude this, we need to maintain health in the home in general: this involves providing solutions with new technologies to ensure a certain number of constants and to anticipate, with the possibility of detecting weak signals to alert us, as Telegrafik proposes with its Artificial Intelligence to detect frailty.
So, there is this important prevention aspect, and it's true that the EHPAD is also a living place, entering an EHPAD doesn't mean that you'll stay there permanently […], there are also some people who will be accompanied therapeutically, who will be able to return to their homes, that's our objective. Some people come for a very brief stay, to allow families a break at a particular time, for example during holiday periods. These temporary stays also allow elderly people to discover the EHPAD of today, to become familiar with it."
The advantages of the traditional EHPAD allow for people who require constant monitoring by professionals to be cared for. However, people are often reluctant to leave their daily lives behind, and the facilities are sometimes far from their homes, immediate families and relatives. Today, thanks to the introduction of connected solutions and to structures that allow for more coordination between caregivers, doctors and nurses, it is possible for those eligible to have all the benefits of an EHPAD, in their home!
Sources: [1]: https://www.ascelliance-retraite.fr/fr/placement-maison-retraite/ehpad-maintien-domicile.html
Do not hesitate to contact us to answer your questions and study with you your needs:
05 82 95 50 52 ou contact@telegrafik.eu