Who wants to try Otono-me, the new remote care service for the elderly?
Article published on 15 February 2018, Author: Caroline Bozec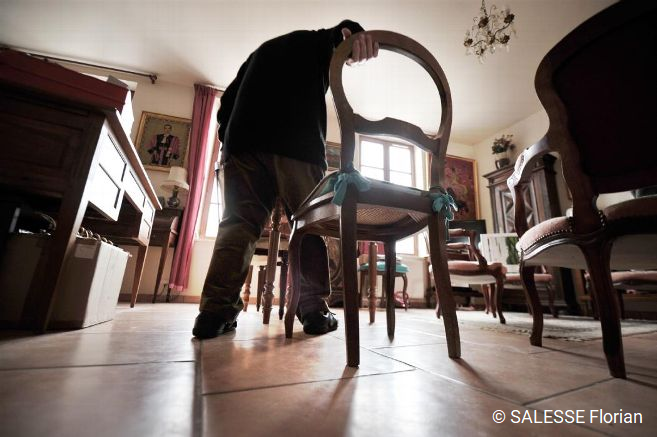 Otono-me, the remote care service for elderly and isolated people, will soon be trialled in Loiret. 35 volunteers are needed.
It's free, and it could save a life. In Loiret, volunteers aged 60 and over are needed to try out the Otono-me service (pronounced "autonomy"): a device installed at home which features movement sensors and a mobile application which informs carers about a person's activity.
[…]
Discover the full article in French by clicking here