82%: the percentage of seniors who are fully satisfied with the life they lead1.
How old do you have to be to define yourself as a "senior"?
Seniors define themselves as such from the age of 641. In comparison, in 2017, individuals defined themselves as "seniors" from the age of 67.
In general, people over the age of 55 feel like seniors once they retire. As long as they are still working, only 24% fit into this category of the population.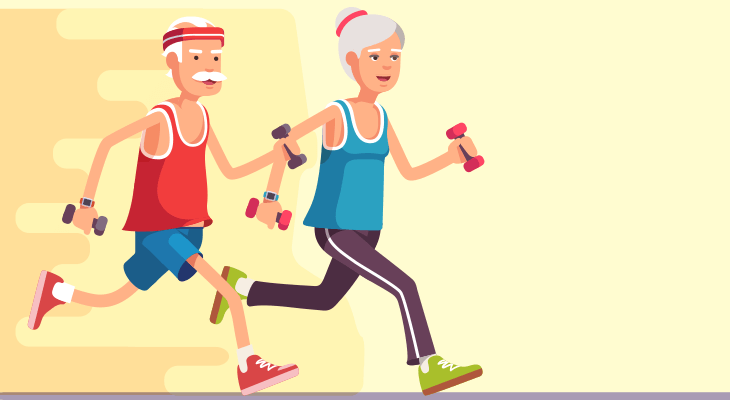 Discover the whole article here