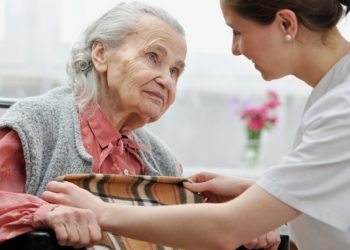 In 2060, loss of independence will affect 2.45 million people in France, compared to 1.6 million in 2030.
"The ageing of our population raises a […] challenge, […] namely that of old age, of dependence, a subject that makes us uncomfortable. Dependency is here to stay, and this new vulnerable age of life is taking hold", said French President Emmanuel Macron in a speech to the Congress of the Mutualité Française in 2018.
Old age and independence are issues that both need to be addressed. The ageing of the population raises a public health issue on one hand and a challenge that must be met on the other.
It is true that in recent years the subject has been widely discussed, but what exactly does ageing represent, and what are the figures?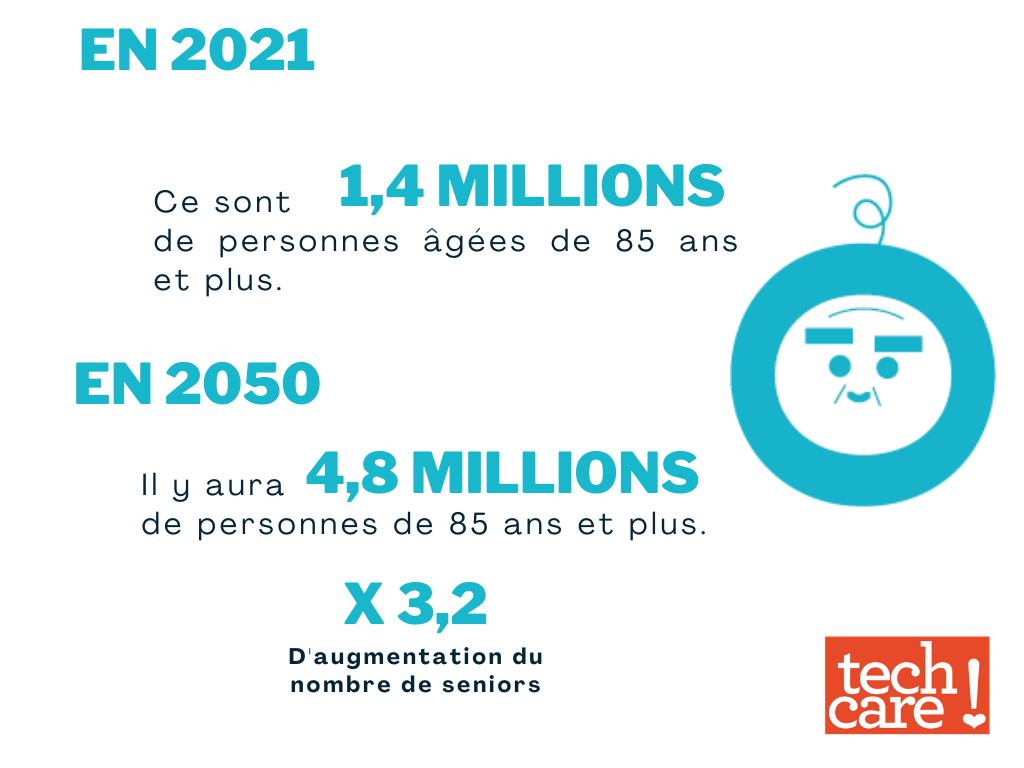 Key figures on old age
Loss of independence is often a consequence of ageing in elderly people. Knowing how to identify criteria for assessing loss of independence and thus preventing these risks is very important.
Difficulty in moving around inside and outside the home, isolation, and difficulty in communicating with family and friends, are all signs that loss of independence is round the corner and require the implementation of solutions.
In the face of this, assistance is available, and 760,000 elderly people currently benefit from APA in France. Of these, 60% live at home despite their frailty.
What is APA?
APA stands for Allocation Personnalisée d'Autonomie (Personal Independence Provision), an aid designed for elderly people who have difficulty or a disability in carrying out simple everyday acts. It is aimed at people aged 60 and over.
It can be provided:
In a hosting institution.
At home.
It allows each person to be cared for according to their needs, and forms part of a comprehensive home care policy.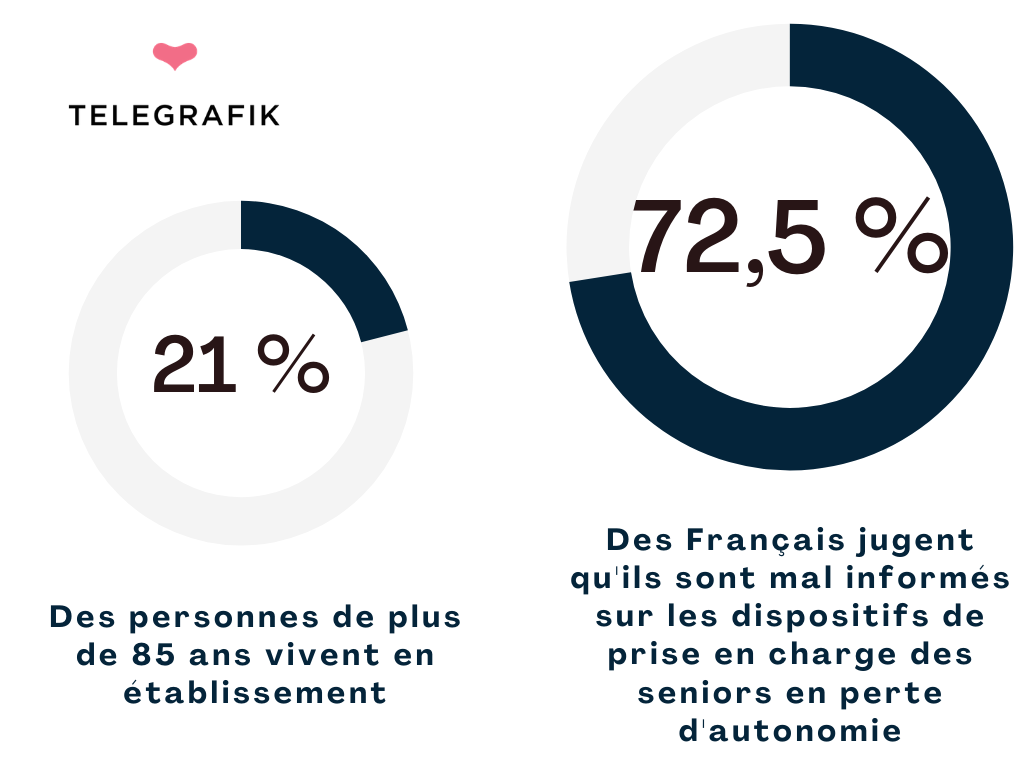 "There is nothing about which less is known, nothing for which one is less prepared." – La Fontaine
Ageing of the population is certainly a major challenge, but certainly not a foregone conclusion! Priority for home care is confirmed and is the subject of numerous aid packages.
The need and desire to remain in one's own home, and to preserve habits and memories, are important and necessary conditions, but often elderly people's homes are no longer adapted to their lifestyle. For this reason, the priority is to make elderly people's lives easier by bringing in real solutions that provide them with care and support while remaining at home.
Many solutions already exist.
Do not hesitate to contact us to answer your questions and study with you your needs:
05 82 95 50 52 ou contact@telegrafik.eu