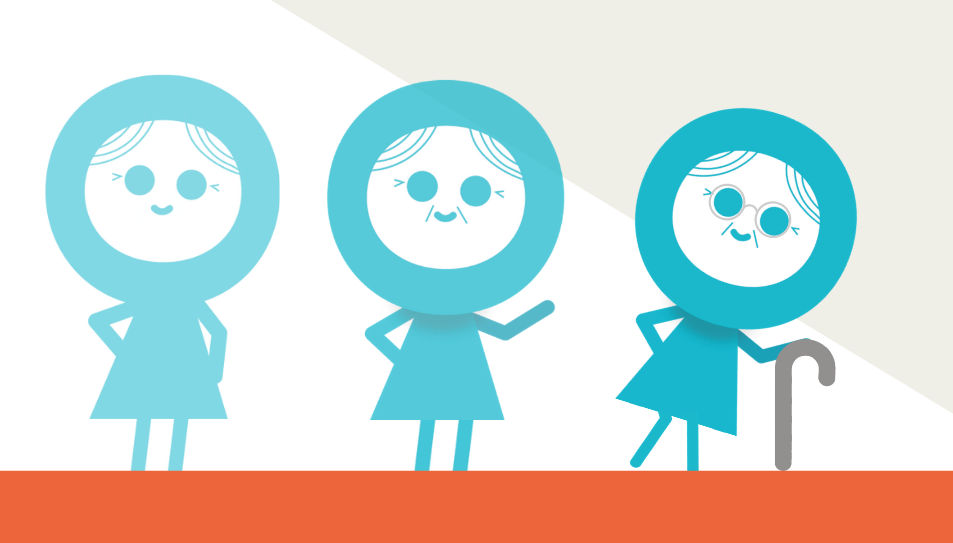 "There are three phases of life: robustness, i.e. people like you and me, who are completely independent either cognitively or physically; frailty, during which we start to have slight problems in carrying out actions and thinking about certain subjects; and then we reach dependency", explains Dr Homehr, President of the South Toulouse CPTS and expert in digital health.
The ageing of the population is a major challenge all over Europe, and as life expectancy continues to improve, it is necessary to make the ageing process a pleasant one.
For although life expectancy is increasing, mild functional disability and heavy dependency for daily activities will increase as we age.
Frailty screening criteria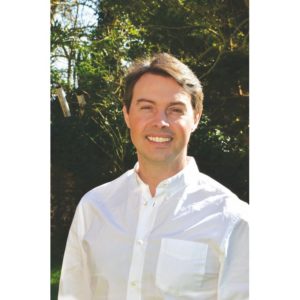 Dependency is assessed according to different criteria. Dr Homehr has worked on the identification of this frailty through a process set up by the Toulouse Gerontology Centre in collaboration with the university's department of general medicine.
Frailty means a state of vulnerability, a decrease in physiological reserves, and a major sensitivity to stress.
The following is a list of criteria for detecting the onset of frailty and dependency in older people: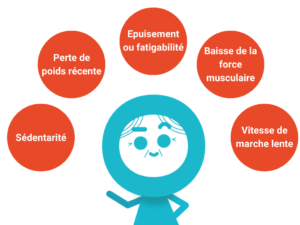 A person is considered frail if he or she meets at least three of these five criteria.
There is a reduced risk of frailty when older people receive personalised assessment and intervention. Some people who are screened and properly cared for subsequently may even return to robustness.
Oh rage, oh despair, oh old age, why art thou such enemy?

The aim is to quickly identify patients who are entering frailty and likely to become dependent.
This is an objective shared by Dr Homehr, who is experienced in working on these issues of home care using tools offered by digital technology: "The parallel with the Telegrafik solutions is that we are looking at ways, this time in conjunction with digital technology, of keeping elderly people healthy." Not only the dependent ones but also those patients who are a bit frail: being able to spot them at that moment. We need to be innovative with this large population, and as we already have expert teams of nurses as well as doctors, we have just appointed a coordinating nurse. We already have our CPTS coordinator who does part of the work, so we are in the process of strengthening all of this care and we also need to equip ourselves with tools and solutions such as those provided by Telegrafik, to optimise follow-up.""
In this context of needs expressed by the CPTS, those working in care in the broad sense, and by the beneficiaries and their families themselves, Telegrafik is at the heart of the prevention of dependence, enabling the elderly to live longer in independence in their homes thanks to its connected solutions.

Discover all our connected solutions on the Telegrafik website
Sources: [1]: http://www.academie-medecine.fr/wp-content/uploads/2014/10/tap-pages-1009-1020.pdf
Do not hesitate to contact us to answer your questions and study with you your needs:
05 82 95 50 52 ou contact@telegrafik.eu