To remain living in their own homes is a wish shared by 90% of elderly people in France. However, figures show that 81% of falls occur at home.
To protect themselves, vulnerable people are equipped with remote assistance call buttons. When they have a problem, they rely on this call button to be put in touch with an assistance platform and for help to come.
There are also non-wearable solutions, such as Otono-me Home, which complement the call button. These come in the form of sensors installed in the elderly person's home, such as motion sensors and door sensors, to enhance protection of the individual.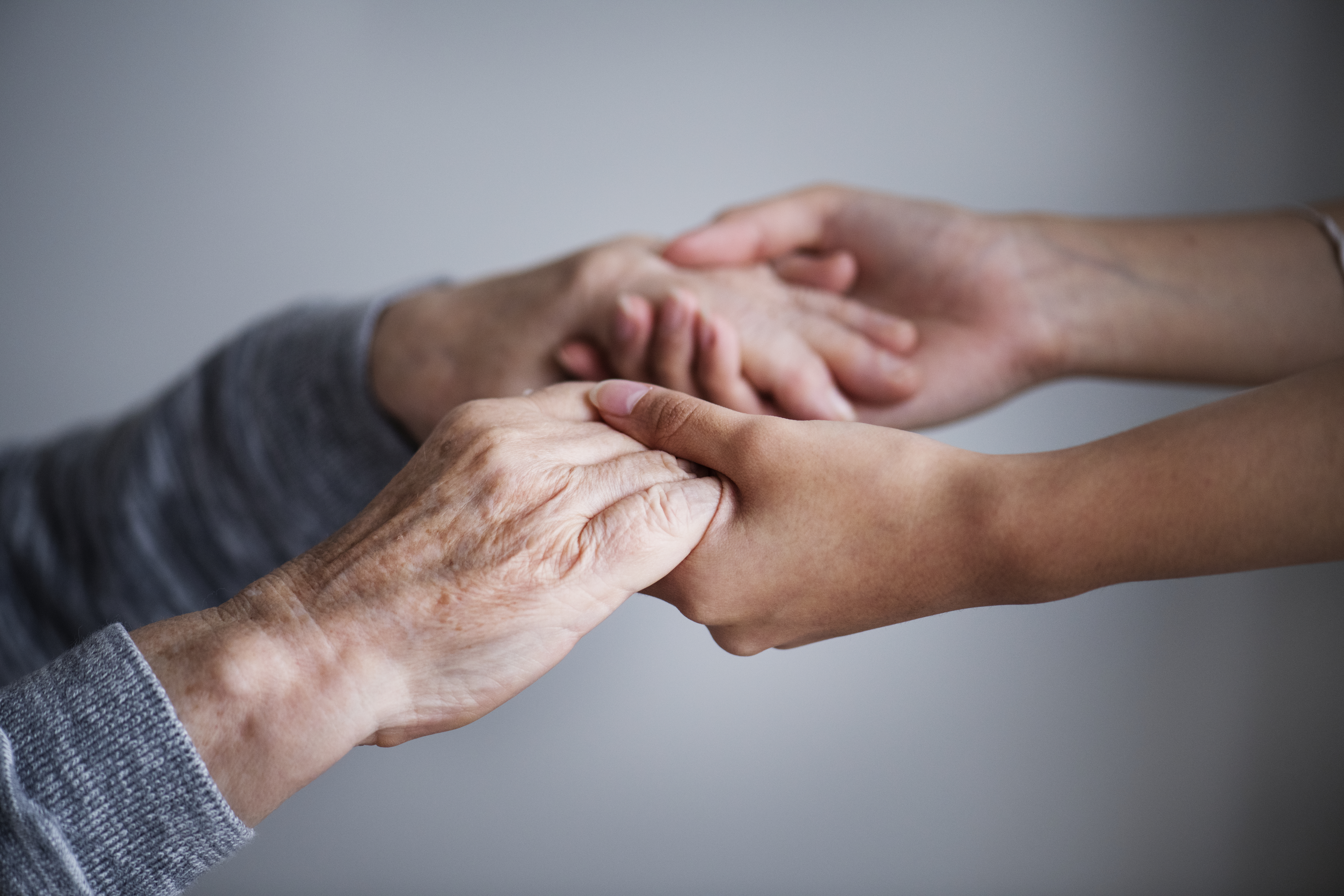 This month, Otono-me came to the rescue of four elderly people
In March, four elderly people fell in their homes and were aided thanks to the Otono-me service.
One of them, Carmen, was unable to press her call button. So, Telegrafik's intelligent data analysis algorithm stepped in. Otono-me monitors the elderly person's movements on a daily basis. In case of a change in their usual behaviour, an alert is sent to the assistance platform.
This individual had spent more time than usual in their kitchen in the morning. An alert was then sent automatically.
Enhanced remote assistance as a preventive measure
A fifth individual encountered difficulties. Due to a misunderstanding, a personal services agency did not visit this elderly person's home to help them get into bed at the usual time. So, the person remained sitting in the chair in their hallway, waiting.
The algorithm detected that this person did not usually stay in the hallway at this time, but went into their bedroom.
An alert was sent to the assistance platform so that someone could check on the elderly person. The elderly person was helped into bed and a potential fall was avoided.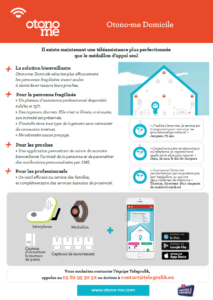 Receive Otono-me Home documentation: