Telegrafik, the Artificial Intelligence in Care Services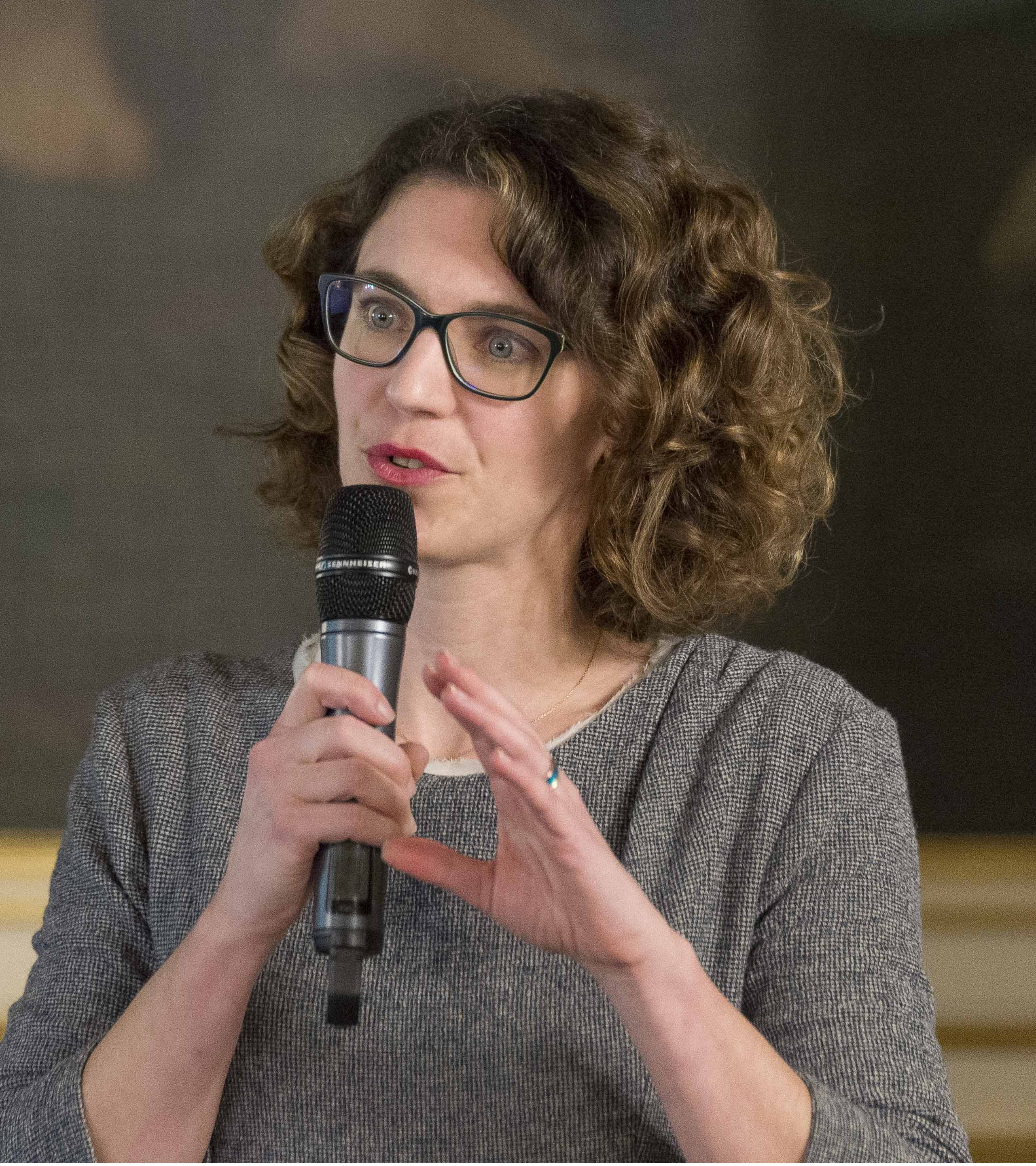 Article published in the February edition 2019 Author: Juliette Viatte
Specialists in services relating to keeping elderly people at home and monitoring patients, the Start-Up Telegrafik launches their first "Nursing Home at home" in a few days. Founder Carole Zisa-Garat gives us more details.
How do you intervene at home or in a Nursing Home?
Telegrafik offers a software platform which, through the use of image sensors installed at home or in Nursing Homes, alerts you if someone is in bed or opens and closes doors, thus detecting potentially dangerous situations. The aim is to prevent deterioration, intervening as quickly as possible.
In Nursing Homes, our products allow staff to be notified in real time of "abnormal" situations. Thus, for example, should a patient display unusual nightly movements this may alert to a potential UTI risk or fall.  In a protected unit, uncommon movement may indicate an inappropriate intrusion in a bedroom.  These alerts prevent other residents from waking each other up.
[…]
Read the full article here