The telecare company Tavie launches Tavie Otono-me, a protection system adapted to lonely and frail people. This innovative remote assistance allows them to live as long as possible in their own homes, in complete security.
Tavie Otono-me, a new product serving the growth of Tavie
Along with the launch of this new product, Tavie, a French national company strongly anchored in the regions of Bordeaux and in the South of the Gironde, are hiring, and announced the signing of 2 new partnerships.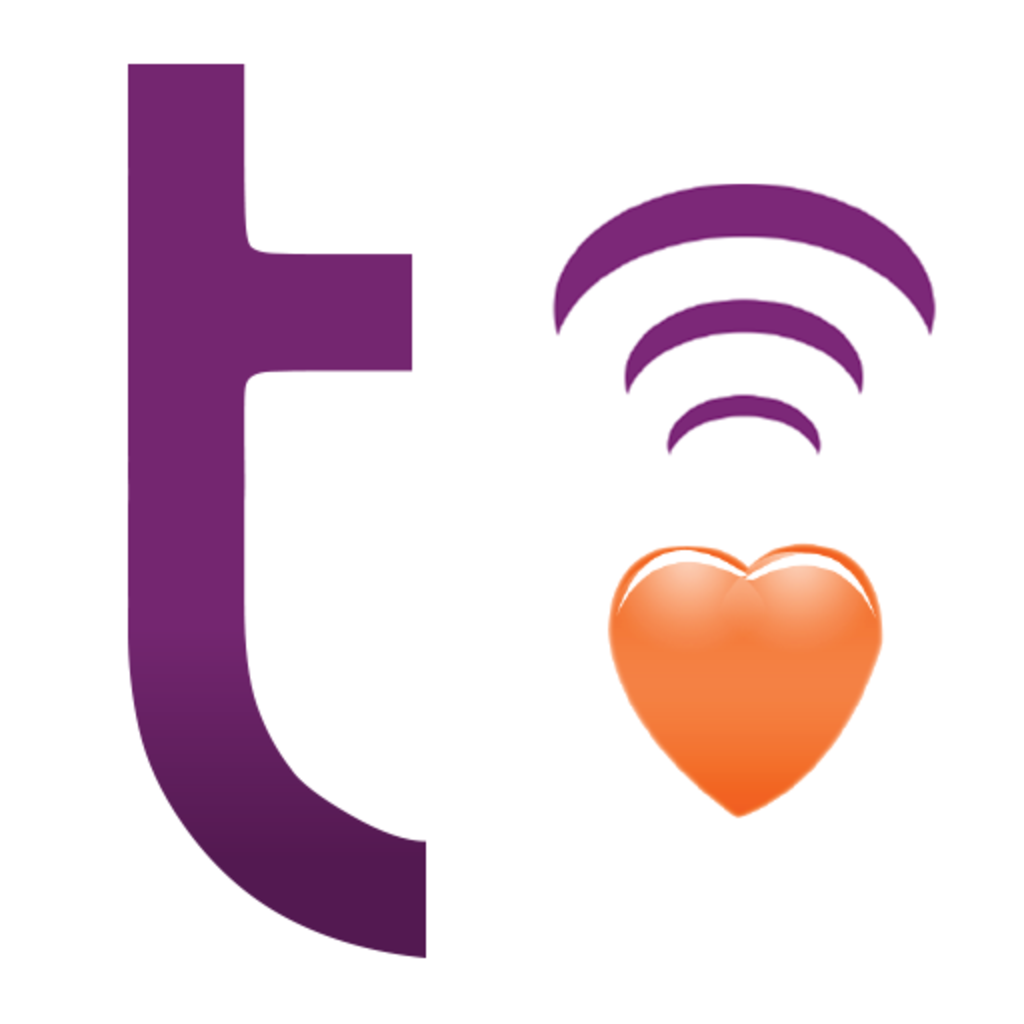 « Tavie Otono-me will contribute to the growth of our business by enabling us to meet the needs of families, who are increasingly on the look out for intelligent solutions capable of automatically detecting problems faced by frail family members»", explains Julie Castet, president of Tavie.
The solution is of particular interest for people with memory impairments, or people with Alzheimer's disease who will not think to use their emergency call medallion.
[…]
Read the whole Press Release here